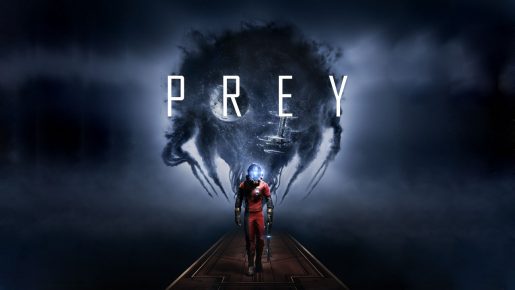 As you may know already, a demo for Prey is available now on PS4 and Xbox One. Developer Arkane Studios has now stated the reason(s) why a demo does not exist for PC owners.
This question was answered by Raphael Colantonio who is the creative director for Prey. Mr Colantonio revealed the reason during a recent interview with AusGamers.
He said: "It's just a resource assignment thing. We couldn't do a demo on both the console and on the PC, we had to choose. And besides, PC has Steam. Steam players can just return the game [prior to playing] 2 hours so it's like a demo already".
If you have a PC and want to try out the game, you have to "buy" it and then ask for a refund prior to playing it for 2 hours. The game itself goes on sale for all platforms from May 5th, 2017.