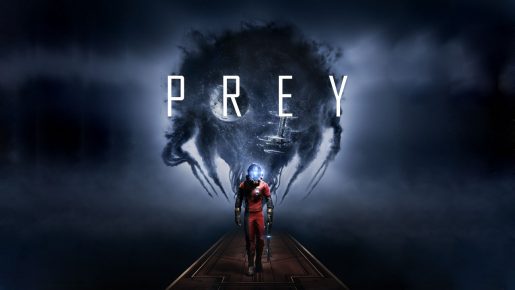 Bethesda's Prey wasn't able to debut in the number one spot last week, but this week it has managed to overtake Mario Kart 8 Deluxe to be in pole position.
Prey is the first Bethesda game to reach the top spot since Fallout 4 back in late 2015. MCV UK reports reviews for the game may have helped with the sales. This is mainly because Bethesda doesn't give out review codes early like most other gaming publishers.
Interesting enough, Mario Kart 8 Deluxe dropped to number 3 with sales dropping by double the number. In second place was Grand Theft Auto V which is still selling very well.
There was no major new releases so the rest of the top 10 consisted of older games. Next week is likely to be dominated by the release of Injustice 2 releasing on PS4 and Xbox One.