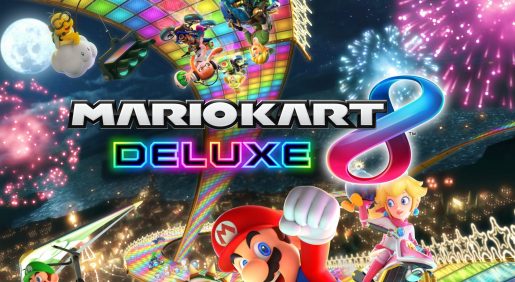 Nintendo has pole position for the second week in a row as Bethesda's Prey did not have enough thrusting power in order to overtake the mighty Mario Kart 8 Deluxe for the Nintendo Switch in the UK.
As reported by GFK Chart-Track, Mario Kart 8 Deluxe in Nintendo Switch was still the best selling game in the UK. This is great for Nintendo as the Switch is proving to be a huge success over the previous Wii U.
Bethesda's Prey had to settle for second place. It's interesting to note that the first Prey game released in 2006 also debuted in second place on Xbox 360 and PC. This new game came out on PC, Xbox One and PS4.
Prey was the only notable new release that came out to retail stores. May is going to be a little quiet until the release of Injustice 2 later this month.