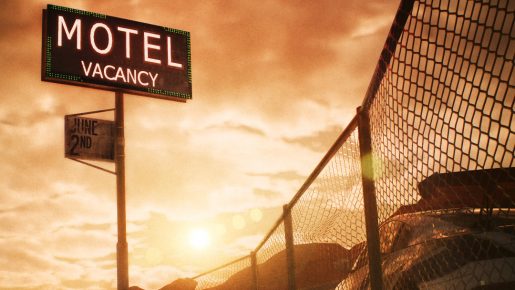 Ghost Games have posted a blog on what you can expect to see when Need for Speed 2017 comes out later this year. It sounds like they have listened to fan feedback.
Need for Speed 2015 had a mixed reception due to many things. The feature that annoyed many is the fact that it was an always online video game for no reason whatsoever. You needed to stay online even if you played the single player mode.
Thankfully, Ghost Games confirms that the 2017 game allows you to play through the single player mode offline. They added a joke saying that you can pause the game now too.
They also say the game has more customization options that ever before. Not to mention cops are back and will chase you. More details about Need for Speed 2017 will be revealed at EA Play in June.