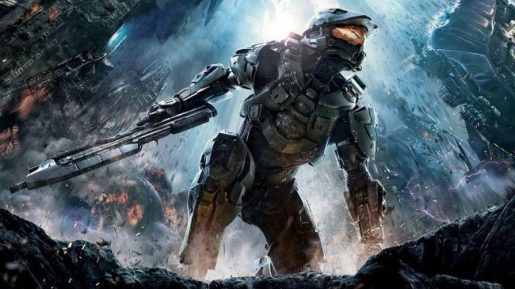 For those hoping to see Halo 6 at E3 2017, you are out of luck because 343 Industries is not planning to show anything for it. The studio is however going to show something else.
343 Industries' community manager Brian Jarrard posted on Reddit to explain what the studio is doing at E3 2017. He said: "I'll slip into my Dreamcrusher persona for a minute in the name of realistic expectations: We've said this already but we'll have a little something at E3 but it's not related to the next major entry in the franchise."
It's hard to tell what the studio will be showing, but it won't be Halo 6. It's possible it could be more DLC for Halo Wars 2, or the studio might reveal a new spin-off title for the franchise.
In either case, it will be cool to see a Halo game being run on the Xbox Scorpio console. So far we've only seen Forza being run on the new console.