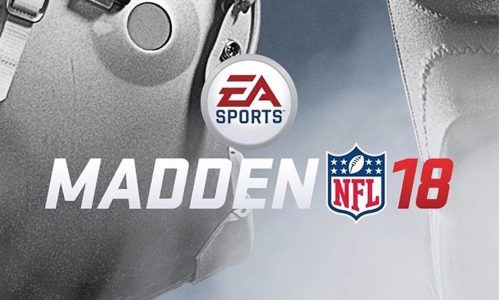 Amazon has now listed a release date and more details for Madden 18. It seems as if the game will also have something called the G.O.A.T edition.
Again, Madden 18 will be using the Frostbite Engine. They also said this will have the most photorealistic graphics for the Madden series to date.
If you pre-order the game, you will also get a chance to play the game three day's earlier than the release date. The release date has been listed as August 22nd, 2017.
It's likely EA Sports is going to give us more info about the game at the EA Play event this June. They are also going to reveal the cover athlete very soon too. Stay tuned to know all of the latest details.

Update: The actual release date has been announced as August 25th, 2017. August 22nd is the 3 days early access. Tom Brady is gracing the cover in the G.O.A.T edition.