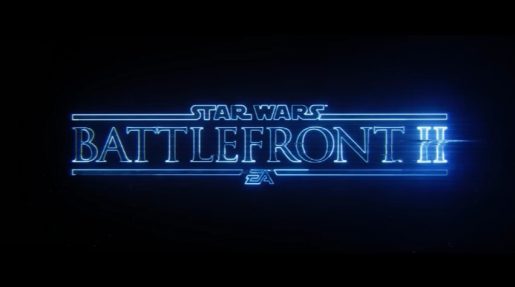 EA has announced that the first actual gameplay footage for Star Wars Battlefront 2 will be happening this June 10th, 2017 during the company's own EA Play event.
The EA Star Wars Facebook page announced: "Prepare for ground assault. Your first look at Star Wars Battlefront II gameplay is coming June 10 at EA PLAY."
It is also worth mentioning that the game will also be playable for those that will be attending EA Play in person. It is worth going if you live in Los Angeles and can get to the area.
Unlike the 2015 Battlefront game, this new title will add a single player campaign plus way more characters and Star Wars eras. The game will be released on November 17th, 2017 for the PC, PS4 and Xbox One.