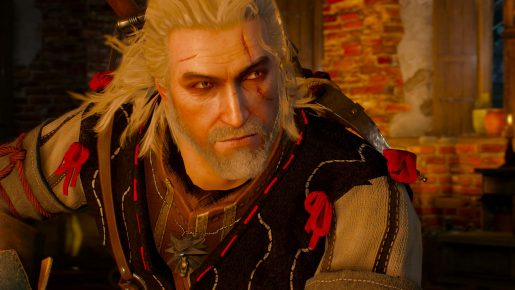 The Witcher 3: Wild Hunt came out in 2015 and was one of the best games to be released that year. If you love the game so much, you will be happy to know that the soundtrack will now be released on vinyl.
ThinkGeek has listed a vinyl soundtrack for The Witcher 3: Wild Hunt that will cost $29.99. It will be released on June 2nd, 2017 although stock is sold out right now. It's possible more stock will be available soon. The features can be seen below.
Double LP with over 35 tracks
Albums are a frosted grey color
Listen to it while you go on your first hunt! Or cook dinner
Each side of the vinyl has nine tracks each. This is great if you want to buy something to collect and put on your shelf. Not to mention you will need a record player if you plan on listening to the vinyls.