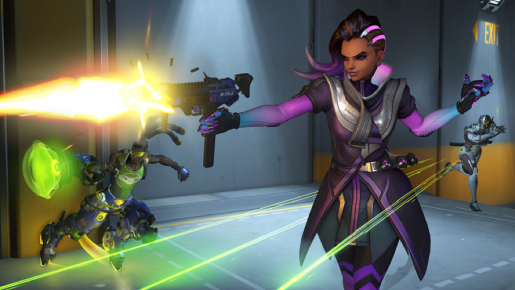 Blizzard has announced that Overwatch will be free to play for one weekend near the end of May. This free weekend is available on all platforms so you can join 30 million other players.
The official Twitter page for the game announced: "Try Overwatch for FREE from 26-29 May with 30m players and counting! Requires Xbox Live Gold or PlayStation Plus".
The free to play weekend starts on "5/26/17 at 11AM PT and ends 5/29/17 at 11:59 PM PT". It's available for the PC, PS4 and Xbox One platforms.
As aforementioned, you still need Xbox Live Gold and PlayStation Plus for Xbox One and PS4 respectively in order for this free trial to be playable for you. This game is worth checking out if you love fast-paced FPS action. The multiplayer is fun as each character plays differently from one another.