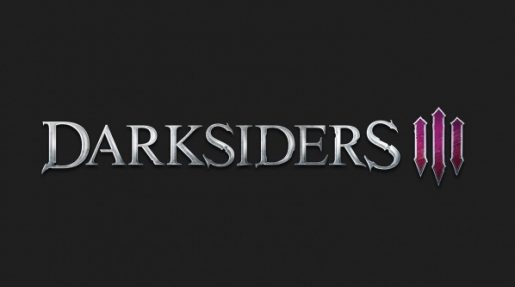 Darksiders fans can celebrate because Darksiders 3 is coming. This is thanks to an early leak from Amazon (via Gematsu). The game's logo and the first screenshots have all been revealed so it must be legit.
There's still no release date for Darksiders 3, but it will be out sometime in the year 2018. The listing shows that the game should be available for the PC, PS4 and Xbox One platforms.
The Amazon listing also provides us with info about the game. This time, you play as the female character of FURY armed with a whip and her magical powers.
Much like the other games in the series, FURY can power up her abilities with new skills. It will also have an open-world environment with secrets and more for you to uncover.
The game is also going to retain the series' signature art style. The game is being developed by Gunfire Games and is being published by THQ Nordic.