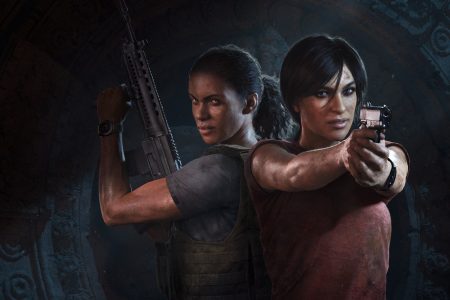 Even though Uncharted: The Lost Legacy is supposed to be just a standalone DLC-type release, it could feature a longer campaign than other full priced games.
IB Times UK had a chance to interview Arne Mayer who is the director of communications at Naughty Dog. His comments hinted that Uncharted: The Lost Legacy could be as long as 10 hours long.
He said: "There's no way we could, sort of, constrict and restrain ourselves, and that's exactly what was happening here. When we were doing story pitches, we were coming up with a game that would be over ten hours long and so we suddenly realized everything we said was true and we couldn't keep it short".
This is a generous length since The Last of Us: Left Behind was only around 2 to 3 hours long. The 10 hour game length isn't fully confirmed, but it's an estimated length for how long the game could be. Naughty Dog didn't want to slow down and make a short campaign.