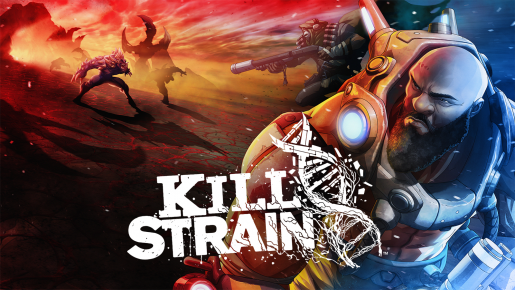 Sony is shutting down the online servers for many PlayStation video games later this year. Most of the games are older titles, although there is one recent one on PS4.
Sony announced the shutting of online servers for many games on the official website. The online features for the games listed below won't be available to play from July 1st, 2017.
PS3
High Velocity Bowling
Medieval Moves: Deadmund's Quest
Sports Champions
Sports Champions 2
PS Vita
Modnation Racers: Road Trip
PS4
The PS4 game Kill Strain is interesting since that game only came out last July. It's possible that game wasn't played much by many people which is why Sony is shutting down the servers. If you own any of the games listed above, play them as much as you can online before July 1st strikes!