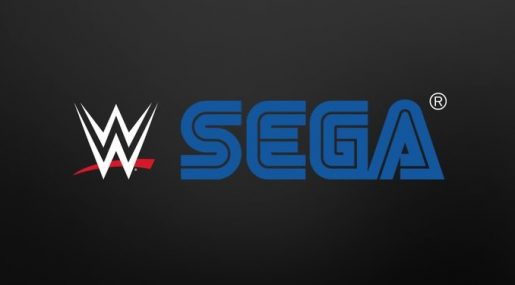 Sega has tag-teamed with the WWE to release a new mobile video game called WWE Tap Mania. You can expect to see this on iOS and Android later this year.
WWE Tap Mania is free to play and is being developed by The Tap Lab. It will have a worldwide launch on both the App and Play Stores. Even though it will be free to play, in-app purchases are also available.
The roster includes a mix of current and past wrestlers. There will be leaderboards and in-game events such as WrestleMania, SummerSlam and Royal Rumble where you can face off against other players.
We may have to wait later this year in order to see what the game actually looks like. The WWE has been pretty successful with its mobile video games so it's no surprise the company want to release another one.