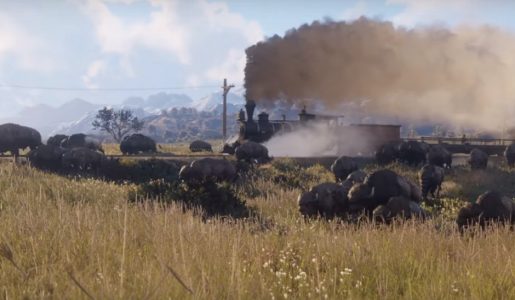 The PS4 version of Red Dead Redemption 2 is already sold out at Amazon. This is quite amazing considering the fact that the game is not even out yet.
If you click here, you can see that the PS4 listing of Red Dead Redemption 2 on Amazon is "currently unavailable". Customers have already noted Amazon about this and they have answered back.
RDR2.com posted Amazon's reply to customers: "The reason the game is unavailable is because Amazon has reached its current quota/limit, meaning that we have currently reached the amount we have been given."
It's possible Rockstar will give Amazon more copies of the game when it comes out later this year. This goes to show us the big demand for the game. If you want to buy the game from Amazon, copies of the Xbox One version is still available.
Anyway, this might be a sign that the game could be sold out when it's out later this year. It might be a good idea to pre-order early to avoid missing out the game on launch day.