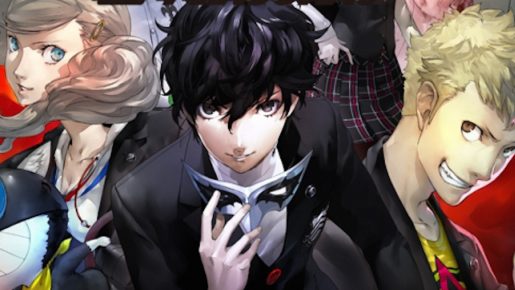 The UK game sales report is in and Persona 5 debuted in a big way. It had the biggest launch for any Persona game over in the UK.
As reported by UKIE, Persona 5 took the number one spot in the All Formats chart. It is "by far" the biggest launch for any Persona game and the biggest launch of any title from developer and publisher Atlus.
Mass Effect Andromeda drops to number 5 after taking the top spot for the last two weeks. Word of mouth and reviews have not been as good as the previous games in the series.
The number 2 and 3 spots were occupied by Ghost Recon Wildlands and Lego Worlds respectively. It will be interesting to see how well Yooka Laylee fares in the UK market when it's out this week.