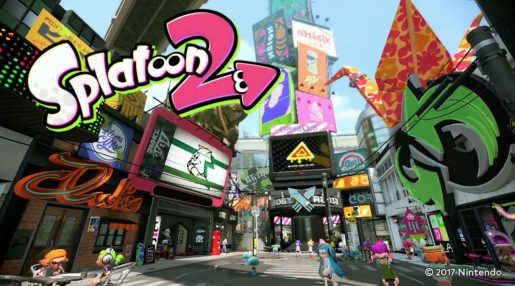 Nintendo of America has announced that a new Nintendo Direct will be broadcast later this week. This Direct will focus on ARMS and Splatoon 2 for Nintendo Switch.
Nintendo of America announced on Twitter: "Tune in on April 12 a 3:00pm PT/6:00pm ET for information on the Nintendo Switch and Nintendo 3DS in a new Nintendo Direct presentation focused mainly on ARMS and Splatoon 2."
I've played a bit of ARMS and it's a fun multiplayer video game. It can be hard to get the hang of it at first, but it is enjoyable once you master its controls.
As for Splatoon 2, it's similar to the first game but it will have more stages for you to experience. Both games will be out later this year exclusively on Nintendo Switch.