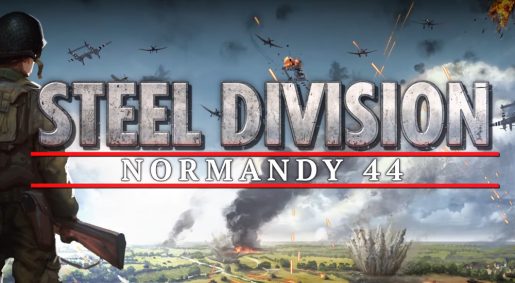 Paradox Interactive has today announced that Steel Division: Normandy 44 will release on May 23rd for Windows PC.
Steel Division: Normandy 44 is being developed by Eugen Systems, the creators of the Wargame series and R.U.S.E. The game is a tactical real-time strategy title where players command of World War II military divisions. Pre-orders are now available with gamers whom do being instantly included into an ongoing exclusive beta. This 'pre-order' beta will last right up to when the game launches on May 23rd.
There are two versions of Steel Division: Normandy 44, with both versions including beta access. The standard version costs $39.99/£34,99/€39,99, and the Deluxe Edition costs $59.99/£49,99/€59,99. The deluxe edition includes extra bits including a digital artbook, in-game cosmetics, Ringtones for mobile devices and more.