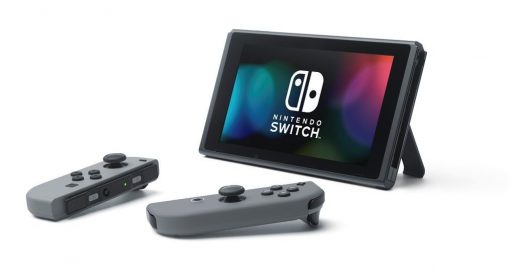 Nintendo has now discussed in more detail why the Nintendo Switch will have paid online services. This is new to Nintendo as the company never charged for online services before.
During a recent interview with Famitsu (via Nintendo Everything), the Japanese website had a chance to talk to Nintendo's Shinya Takahashi and Yoshiaki Koizumi. Both of them talked about the Nintendo Switch's paid online services.
Here are their comments "We decided to charge for the service because we are concerned with customer satisfaction. We'll be maintaining the online service and providing new services that we haven't had up until now, and there are costs associated with those. We'd also like to maintain a stable playing experience and provide proper support. We are working to prepare all of the features until the service begins in the fall of 2017, and details on the service will be available at a later time."
Basically their comments are just saying that it is expensive in order to run online services. By charging for these services, the money earned will enable them to afford a more stable environment for users to experience. Paid online services for the Switch are not enabled until Fall 2017 so make use of it before they start charging for it.