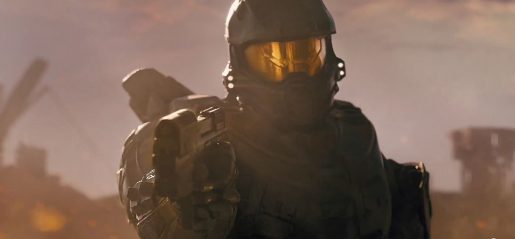 Halo 5 received some criticism over its narrative because a lot of the campaign forced players to play as Spartan Locke over Master Chief. This is expected to change for the release of Halo 6.
343 Industries' Frank O'Connor acknowledged their own mistake from an interview with gamesTM magazine (via WCCFTech). You can read his comments about the matter below.
He said: "We very much realized that people wanted Master Chief's story of Halo 5 We definitely marketed in a way that we hoped was going to bring surprise, but for some fans and certainly fans of Master Chief, it was a huge disappointment because they wanted more Chief."
He went on to say that Halo 6 is not expected to bring in any more new playable characters. He also said he heard from a lot of people that they wanted more Master Chief.
This is a safe sign that Halo 6 will feature more of the masked hero and won't focus too much on Spartan Locke. The game is currently in development, although no release date has been given yet.