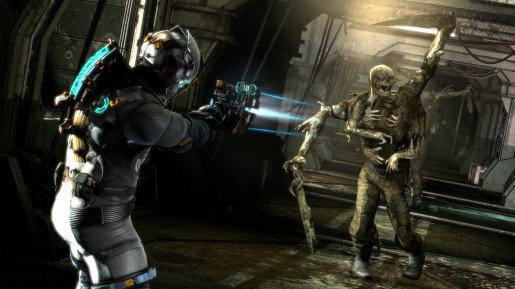 The Dead Space video games and some other titles are becoming Xbox One backwards compatible today. This means you can start playing them if you own the Xbox 360 discs or digital copies.
Major Nelson announced on Twitter that Dead Space 2 and Dead Space 3 are now Xbox One backwards compatible. Along with them come a couple of hunting games. These include: Cabela's Dangerous Hunts, Alaskan Adv, Hunting Expeditions & Survival SoK.
As aforementioned, all Xbox 360 owners that have discs of these games can now pop them into the Xbox One and they will work. If you own a digital copy, it should be downloadable in your library.
Backwards compatibility continues to be one of the most popular features for Xbox owners. You will be happy to know that Project Scorpio is also going to be backwards compatible.