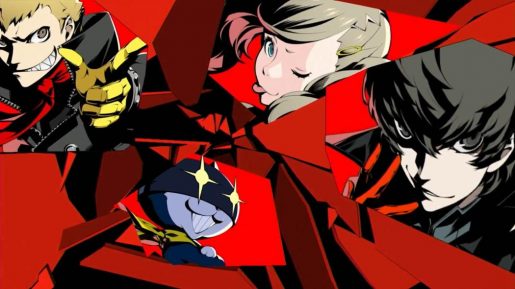 If you have played Persona 5, you'll know you can only play as a Japanese boy who you cannot change the appearance of. Atlus has explained why a girl option was not added.
Persona 5's game director, Katsura Hashino, gave an explanation on the matter during a recent interview with VICE. He said: "Every time the development on a new Persona game starts, this subject always comes up at the very beginning. When thinking about how much work goes into accomplishing such a feat, it's a huge amount. Honestly, to put that option into the game, we'd have to cut out other things to compensate for the workload, and every time that's the situation we'll basically say, 'it's not worth it".
He goes on to say that a female option was appropriate to use in other Persona video games though. He then says it made more sense in this game to have a male character only due to the way things happen in the story.
Whether or not his explanation is justified is up to your own opinion. Personally, it would have been cooler if the game allowed you to create your own character as seen in games such as the Fallout and Mass Effect series.