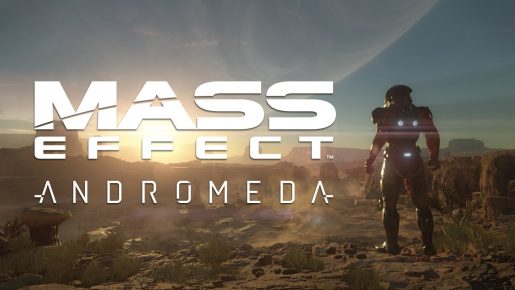 Last year BioWare teased that a multiplayer beta would be released for Mass Effect Andromeda. Well now it looks like a beta of any kind won't be available for those at home.
BioWare announced on a blog that it is showcasing Mass Effect Andromeda multiplayer at PAX East 2017. However, the beta will not be happening for the rest of us.
BioWare said: "While we will have live multiplayer at PAX East, there will no longer be a multiplayer tech test for players at home. Thank you to everyone who signed up. We look forward to seeing you in Andromeda."
This is slightly sad news since you won't be able to play the game before launch. The game is coming out soon anyway as its release date is March 21st, 2017. You better hope BioWare have their servers ready by then.