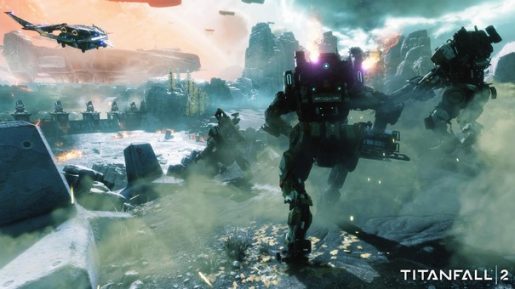 Respawn Entertainment is in the middle of making its own Star Wars video game. but sadly we won't be hearing of it anytime soon.
Respawn Entertainment talked about the future of the studio via a new blog post. Here's what they said about the status of Star Wars: That project is still wrapped in secrecy and we won't be talking about it for a while.
In terms of Titanfall, that series is still going to be supported in the foreseeable future. Some people were scared of the franchise's future due to the lukewarm sales Titanfall 2 received when it came out late last year.
Respawn spoke out and said that they are committed to the franchise. Right now they are doing prototypes for future games as well as still offering free content for the second game.