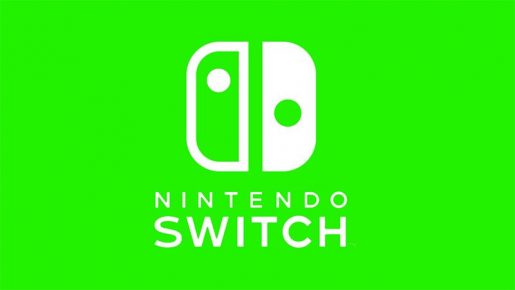 NetherRealm Studios' Ed Boon has teased on Twitter that the studio might be supporting the Nintendo Switch in the future. Hopefully this means Injustice 2!
He posted the following caption on Twitter as well as the image of the Nintendo Switch logo above: "Decided to SWITCH the red with green for St. Patricks Day."
This could be a tease for future announcements, or it it could be Boon just teasing everyone. Many people are hoping Mortal Kombat X or Injustice 2 eventually gets ported over to the Nintendo Switch.
Nintendo did say that the Switch will have a lot more third party support compared to the Wii U. Hopefully this tweet means something more than just to celebrate St. Patrick's Day. Why else would he tweet something like this? The logo is also a bit revealing too.