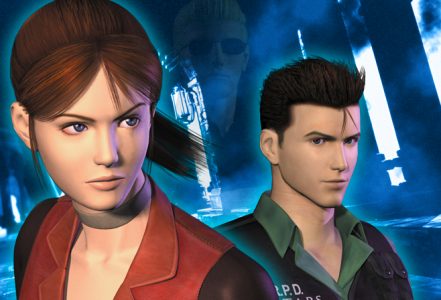 According to a listing found on the German USK, Resident Evil Code Veronica could be making its way onto the PS4 console. This could mean another remake is on the way.
While Capcom has not officially announced that Resident Evil Code Veronica is heading to the PS4, this listing was done on March 17th, 2017. The listing is recent so an announcement could be forthcoming.
Not to mention Resident Evil has been in remake mode for quite some time. It has been porting/remaking a plethora of its Resident Evil back catalog for newer consoles and PC.
Code Veronica was originally released for the Dreamcast back in the year 2000, although HD versions made their way to the PS3 and Xbox 360. Presumably, Code Veronica could be heading to PC and Xbox One if this PS4 listing is true.