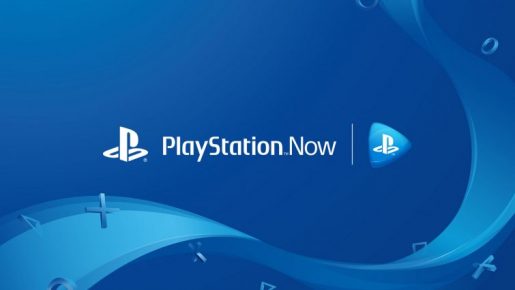 Sony has announced that you will soon be able to play some PS4 video games using the PlayStation Now service. This essentially means PS4 games will be playable on PC.
Sony said you can already stream to play 483 PS3 games on the service via your PS4 or PC hardware. Now PlayStation Now will add PS4 video games, although Sony will share more details of it later this year.
Sony will be testing how this works via a beta that will be sent via emails to some PlayStation Plus members. If you are lucky to get an invite, you can test this out.
Sony may have been doing this to try and compete with Microsoft's Xbox Game Pass. On Microsoft's service coming later this year too, you will be able to play Xbox One video games. The only difference between the two services is that PS Now uses streaming. Xbox Game Pass you are allowed to download games.