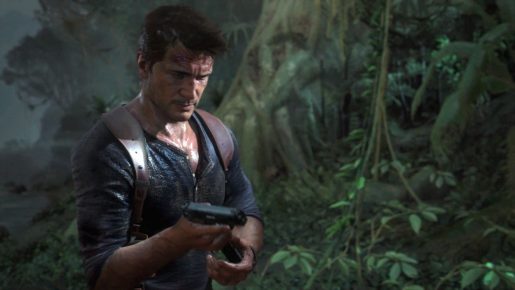 Naughty Dog has mentioned that it might not be interested in making another Uncharted video game as the studio wants to explore other interesting options instead.
During an interview with Game Informer, Naughty Dog co-president Evan Wells talked about the future of the series after the release of Uncharted: The Lost Legacy. The site wanted to know if more Uncharted games might be made in the future focusing on other characters outside of Nathan Drake.
Wells said that another Uncharted game from Naughty Dog is "unlikely". The studio is already hard at work on The Last of Us 2 and he said they want to look at "lots of other ideas". Another Uncharted game isn't off the table permanently, but they want to try something new.
The series started back in 2007 and has been successful ever since. However, Naughty Dog is a studio that loves to make new IP in every generation. They're not a studio that wants to pump out the same franchise over and over again. A Thief's End was a good sendoff for the series anyway and The Lost Legacy looks like a good extra too.