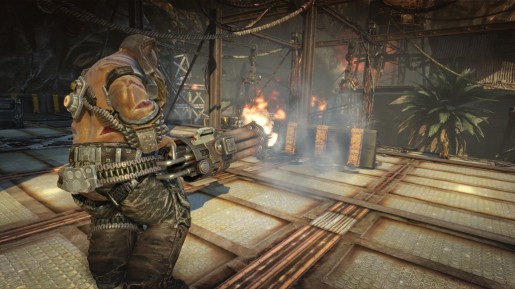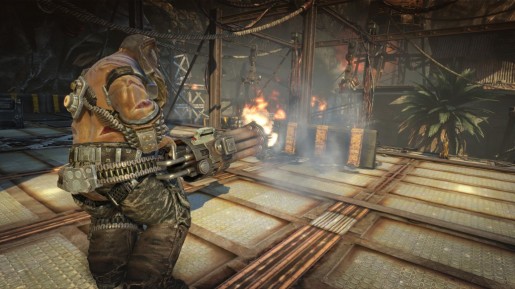 The first Bulletstorm game came out in 2011 and was moderately received well. Sadly though, Bulletstorm 2 was never made. However, we may get one in the near future if the remaster is successful.
Gearbox Publishing PR manager, Vincent Slaven, spoke with DualShockers at PAX East 2017 recently and he says developer People Can Fly want to do more with the series.
The release of the remaster, Full Clip Edition, is being done in a way to test how popular the series is. In terms of a sequel after the release of the remaster, Slaven said "there is probably gonna be an option for a Bulletstorm 2 following this."
In other words, a sequel all depends if Full Clip Edition is successful. The remaster will be available on April 7th, 2017 for the PS4, Xbox One and PC platforms. It will have better graphics, more content and the option for you to play as Duke Nukem when you pre-order.