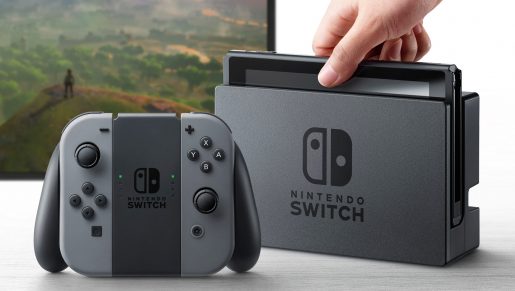 In order to guarantee that you get your Nintendo Switch on launch day, EB Games is giving pre-order customers are strict deadline to pick up their unit. If you miss out, you'll have to wait for the next shipment.
As reported by Vooks, EB Games Australia sent them a memo this week informing them that pre-order customers only have two days to pick up their Nintendo Switch unit. If not, you will have to wait for the second shipment which might not be until April.
EB Games Australia is doing this to ensure that there is enough Switch units available for any walk-in customers that come through their doors. In other words, they anticipate that the Switch will be very popular and units might be sold out.
Again, if you have pre-ordered the Switch from EB Games Australia, you have two days to pick up your unit from the store. This is March 3rd until March 5th. EB Games Australia is calling customers to inform them of this. You don't want your pre-order to be postponed to make room for other buyers…