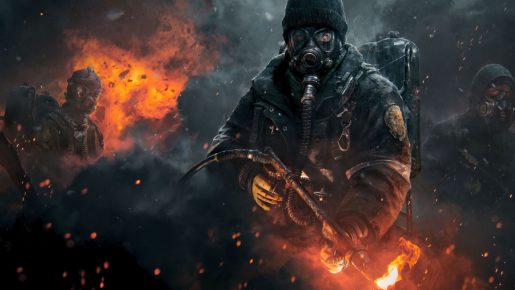 The mega huge 1.6 update for The Division is out now for all platforms of the game. The patch is really huge and adds a lot of changes.
The Division Twitter page announced: "Update 1.6 is now available for download on all platforms (approximately 8.5Gb)". Make sure you have enough room on your console or PC to install this update.
In terms of patch notes, it's too big to post here. You can look at all of the changes Ubisoft highlighted by clicking here via VG247. Make sure to scroll down a lot because there's a lot to read.
The game is sure to get even more updates in the near future as millions of people still play it. It's one of the biggest new IPs Ubisoft has introduced this generation. Watch Dogs is the other new game that lots of people played.