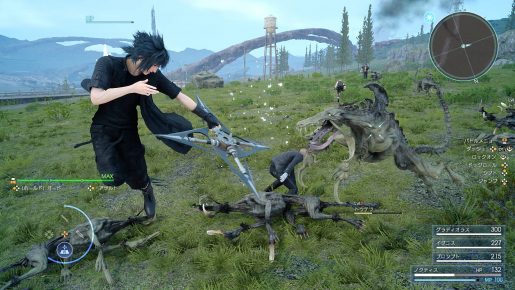 To let you know of the upcoming DLC coming in Final Fantasy XV, Square Enix has released a new trailer calling it the "Spring 2017 Update".
It's a short trailer, but it shows you what you can expect to play later this year in Final Fantasy XV. The team is wanting to support the game for as long as possible.
At first you can look forward to the "Booster Pack" which comes out on February 21st. After that is "Episode Gladiolus" which will be out on March 28th. Ending the trailer is the Prompto DLC out sometime in June.
Square Enix will be announcing even more DLC for the game later this year. Hajime Tabata wants to keep the fans happy since Final Fantasy XV has been a huge success for the company.