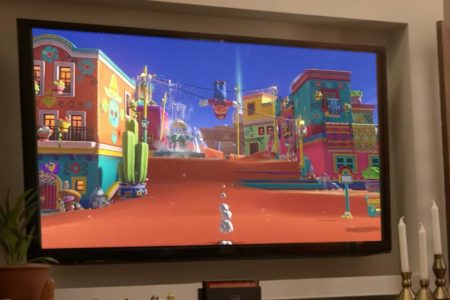 Nintendo has released a new trailer for the Nintendo Switch giving us an overview of the hardware's features. It's a video for newbies basically.
Many people who watch the video may know all of the features of the Nintendo Switch already, but this does give you a good look of the new console.
The Switch is the most unique system out there and this video explains the more unique features that it is. Not only is it a hybrid console, but the Joy-Cons have cutting edge technology inside them too.
It also shows you how you can play 2 player games by using the Joy-Cons horizontally. The controllers have shoulder buttons too that fit nicely in your hands.
Anyway, you can check out the new video below. The console itself releases worldwide on March 3rd, 2017. It has a recommended retail price of $299.