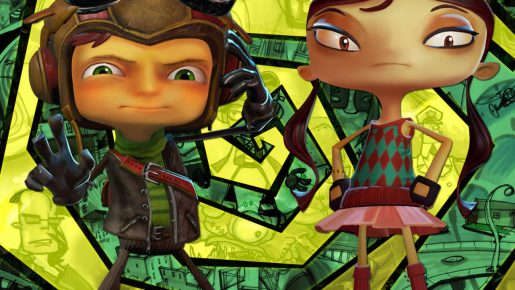 Starbreeze Publishing has announced that it has stepped in to publish Psychonauts 2 when it comes out in 2018. The company has invested a lot of money to the project.
Developer for Psychonauts 2, Double Fine, will still retain 100 percent rights to the IP. Starbreeze is just there to just to further help fund the game as they have invested $8 million to the project.
They said in the announcement that they plan to release the game on PC and console platforms via digital distribution. The game is expected to be out sometime in the year of 2018.
"Starbreeze is the perfect partner for Double Fine and our backers on Psychonauts 2," said Double Fine President and CEO Tim Schafer, "Their expertise in not just developing and publishing games, but supporting them after launch will be a great benefit for players of the game."
Psychonauts 2 serves as a sequel to the first game and features an all-new storyline. However, you don't have to play the first game to understand the story of the sequel. More news about the game will be announced later this year.