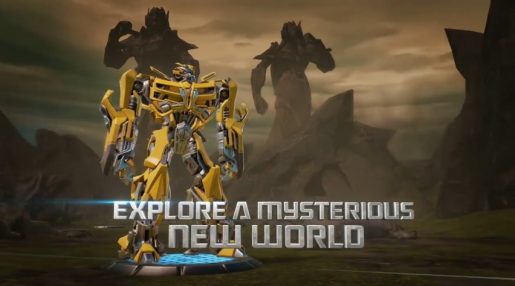 The Autobots and Deceptions are rolling out to bring us a new trailer for Transformers: Forged To Fight. A new fighting game being developed by Kabam.
The game includes many of your favorite Transformers such as Optimus Prime, Bumblebee, Megatron, and many more. Transformers: Forged To Fight has both G1 and movie designs and you can try to collect them all.
Looking at the gameplay, it will be a one-on-one fighting game. The transformers can do lots of combos and other cool moves. You can also take the battles online to go up against the many players around the world.
The only disappointing thing about the game is that it's not coming out to consoles. It's going to be available on iOS and Android devices in Spring 2017. You can see the trailer in more detail for yourself below.