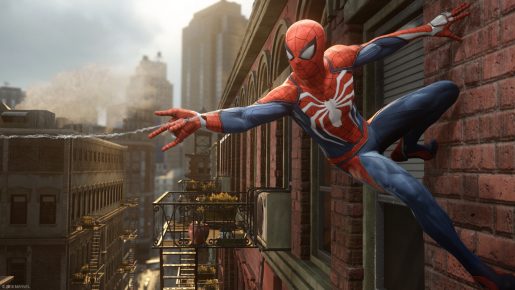 You may have heard last year that Marvel is teaming up with Insomniac Games to make Spider-Man PS4. Marvel has now given a reason why they wanted to make the game.
As reported by DualShockers, Marvel Games Creative Director Bill Rosemann spoke at the DICE Summit 2017 event to talk more about their intentions for Spider-Man PS4.
He said: "This is our purpose: to show the world why this character is so awesome. To bring this fictional world into the real world. It's very personal for us. We're going to focus our life's journey into this game, to celebrate him with the world."
In other words, Marvel just wants to make a good Spider-Man video game again and to remind people how awesome the character still is. After all, the more recent Spider-Man video games have been disappointing.
Spider-Man PS4 is not the only thing Marvel is releasing for the character in the near future. Later this year he will star in the Homecoming movie from Marvel Studios.