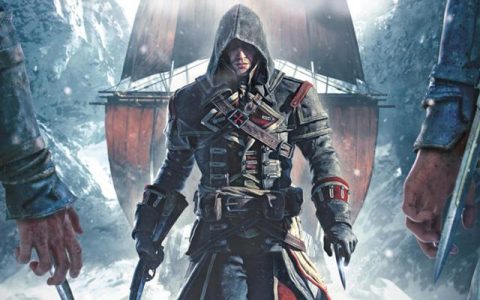 Microsoft has added a total of six video games that are now Xbox One backwards compatible. One of the games includes Assassin's Creed Rogue.
If you go to Major Nelson's blog, you can see the many new games that are being added to the backwards compatible gaming list. The six games included are: Assassin's Creed Rogue, The King of Fighters 2002 Unlimited Match, Space Invaders Infinity Gene, Moon Diver, Gyromancer and Borderlands 2.
It's great to see Assassin's Creed Rogue is now backwards compatible. That game only came out on PS3 and Xbox 360 while the Xbox One and PS4 got Assassin's Creed Syndicate. Now Xbox owners can now play both games on the same system.
As always, you can just pop the Xbox 360 discs into your console and they should be working fine. If you own the digital version, the games should appear in your downloads list.