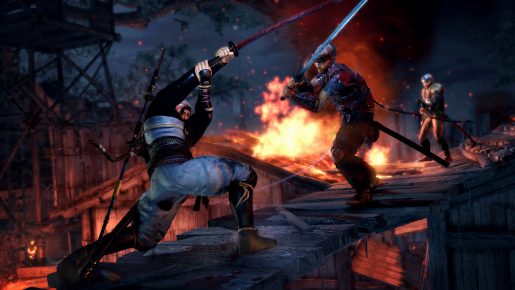 PS4 exclusive Nioh has come out of nowhere to be one of the must-get games of 2017. The game's publisher is happy with its reception so far from Western audiences.
MCV had a chance to interview Hisashi Koinuma who is the President of Koei Tecmo. He said that they are happy with the global success of the game, He is overwhelmed with both the good reviews and glowing reception by players.
He also mentioned that the two demos they released were valuable in order to give them feedback. The feedback was helpful in order for them to improve the main game at launch.
He further concluded that Nioh has helped them reach a new audience. After all, many Dark Souls/Bloodborne fans wanted to check this game out and they were not disappointed. You can read our glowing review of the game by clicking here.