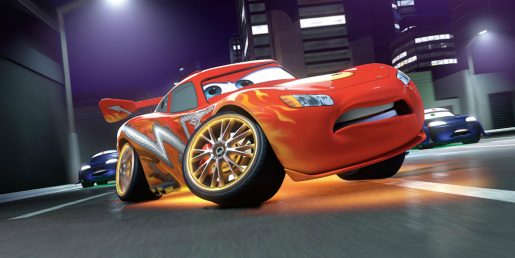 A Brazilian classification website has rated the Cars 3 video game to be out later this year.  It has revealed the platforms that the game should be available on.
The platforms that Cars 3 will be out on are the PS3, Xbox 360, Wii U, PS4, Xbox One and even the Nintendo Switch. Sadly, it looks like no PC version is being planned at this moment.
The game will be published by Warner Bros. and is currently in development by Avalanche Software. You may remember Avalanche Software to be the developer for the Disney Infinity series.
There's still no release date for the game, but it's scheduled for release some time in 2017. The movie itself will be released in North American cinemas on June 16th, 2017. It's possible the video game will be out roughly around the same time. It's obviously expected this will be a racing game of some kind.