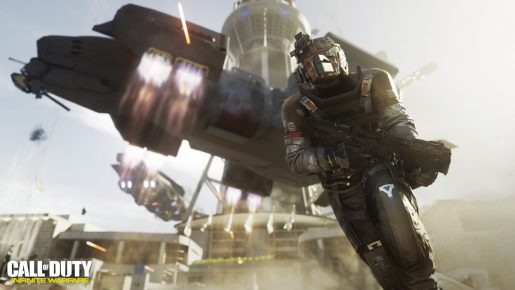 Infinity Ward has now released update patch version number 1.10 for Call of Duty: Infinite Warfare for the PS4 and Xbox One consoles. Download it as soon as you can.
If you own a PS4 or Xbox One, the new Call of Duty: Infinite Warfare update is only 3GB on size on both platforms. Make sure you have enough room on your hard drive to fit this new update into your console.
In terms of patch notes, you can see them by clicking here. As always, some new weapons have been added to the Quartermaster plus you can now use four taunts instead of just one and more.
There are also a lot of bug fixes that have been made to the multiplayer portion of the game. Make sure to click on the link provided above to see all of the details. You can be sure that even more patches and updates will come to the game later this year.