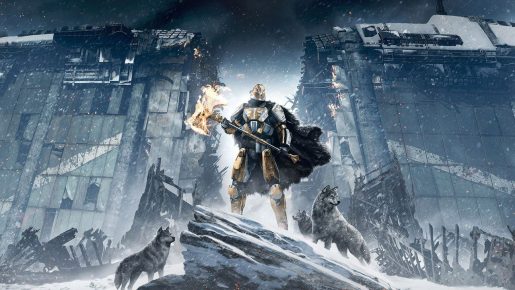 It"s going to be a big year for Activision because a new Call of Duty game will be out and Destiny 2 is also being released in 2017. Which one will you be getting later this year?
Activision announced the progress of both games via its latest financial report. All they said about Call of Duty 2017 is that it will be going "back to its roots". This could mean an earlier setting.
Infinite Warfare came out last year and many people didn't like its futuristic setting. It still sold well, although didn't have as many players as 2015's  Black Ops 3 video game.
In the same announcement, Activision said that there will be a "full Destiny sequel in 2017". This effectively means Destiny 2 will be out and it won't be an expansion on the first game.
Much like the first game though, the sequel to Destiny will also have a lot of post-launch content to continue the growth of the popular franchise. Hopefully both Destiny 2 and Call of Duty 2017 are spread out. We all know what happened to Titanfall 2 when it came out so close to EA's own Battlefield 1 and Infinite Warfare last year…