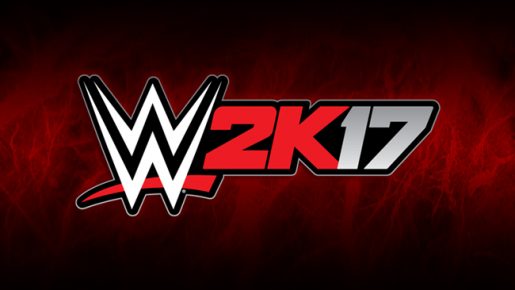 Update 1.06 for WWE 2K17 has now been released for the PS4 and Xbox One versions of WWE 2K17. Several things have been improved and more.
Aside from gameplay improvements, the main function for this update is that it gives support to the upcoming "Hall of Fame" Showcase mode. There's no release date for the DLC yet, but it could be out very soon. Some of the WWE 2K17 patch notes can be seen below.
Fixed a stability issue when performing a Dirty Pin while the referee is down in a match
Fixed issues with various corner comeback moves not being able to be performed
Fixed an issue in which Superstars couldn't reposition an opponent back into the ring when dragging a standing opponent outside the ring
Addressed a warping issue that occurred when performing apron grapples from outside the ring
Fixed an issue with Superstars getting stuck when grappling a female Custom Superstar performing an apron taunt
Addressed issues with certain moves not connecting properly when performed
Fixed an issue where a Superstar's body could float unnaturally when reversing certain moves
Tuned damage values of various moves that were previously dealing too much or too little damage, including reversals that were not dealing damage as intended
Addressed stamina consumption issues for several moves
Addressed issues with an opponent not being able to interrupt or reverse certain moves as intended
Addressed a warping issue that could occur when performing certain moves near the rope
Fixed an issue with a Superstar not being able to grapple a stunned opponent when both are near the top of a ladder
Fixed an issue with the Major Reversal icon briefly flashing onscreen at an inappropriate time
Addressed warping issues that could occur with multiple moves when performed near a ladder
Fixed an issue with Finisher icons being incorrectly awarded to the attacking Superstar after a "Spear 7" signature move is reversed
Fixed an issue with the "Curb Stomp 2" move causing a Superstar to run indefinitely against the ropes
Addressed an issue with Superstars getting stuck performing the "Boom Drop" in tag team matches
If you want to read about the full WWE 2K17 patch notes, you can click here to see them all. The patch itself weighs in at around 3.72GB on the PS4 version. It's possible the size is similar for Xbox One owners too.