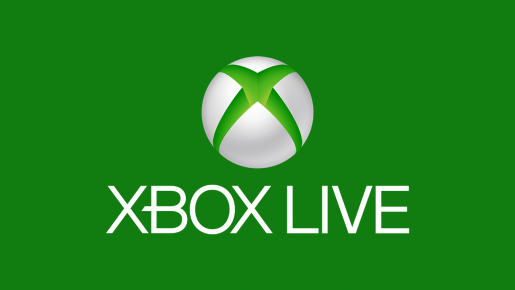 If you live in Canada, the price of your annual Xbox Live Gold subscription is set to increase later this year. Many Canadian Xbox gamers were alerted of the news via an email.
A reddit user noticed the email and now a screenshot has emerged telling us the exact details of the price increase. The reason for the price change is due to "currency changes" in Canada.
You will see the price increase on February 28th, 2017. A 12 month Xbox Live Gold subscription is increasing from $59.99 CAD to $69.99 CAD. This means you are paying $10 CAD more per year.
If you are a huge Xbox gamer in Canada, it's best to try and renew your subscription now before the price increase takes into effect. Online gaming is getting more expensive now that every console requires it. The PS4 followed suit and now the Nintendo Switch will have paid online services later this year.