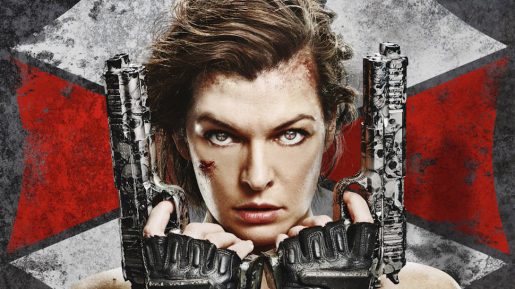 Resident Evil: The Final Chapter is out now in cinemas and the movie is not getting the same amount of praise as Resident Evil 7. The reviews have been so-so although its rating could be worse.
If you go to Rotten Tomatoes' website, you can see that Resident Evil: The Final Chapter has a rating of 39 percent. This is based off of 31 reviews. The movie was not screened for many American critics, which is why not many people have seen it yet. The number could possibly go lower if more critics see it…
Surprisingly, the audience approval rating for the film is more favorable. 76 percent of the audience like it based on over 52,000 votes. Many people like the fact that it's just full of action and it has a fitting conclusion to the franchise.
Personally, I've seen the movie myself and I have to say the movie is okay at best. There are worse movies out there, although the editing in this film too shaky for my taste. That being said, it does end the film franchise and it has lots of action.
Will you be checking out Resident Evil: The Final Chapter this weekend or in the near future? Let us know by commenting down below for your thoughts on the movie.