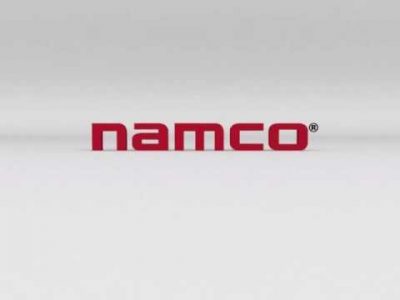 The original Namco founder, Masaya Nakamura, has sadly passed away this week at the age of 91. The man was responsible for the company's golden age of the '80s and more.
Bandai Namco made an announcement of Nakamura's passing via a PDF file. Tekken's producer, Katsuhiro Harada, tweeted about the passing too. He posted: "I'm in deep mourning. He has been like a father to me. Rest in peace."
As you may know already, Namco has made a huge impact on the video game industry over the years. The company is responsible for the likes of Pac-Man, Tekken, Ridge Racer and more.
Sadly, Nakamura may have left us but Namco is still in good hands. Namco merged with Bandai a few years ago and the company still publishes many great games to this very day.