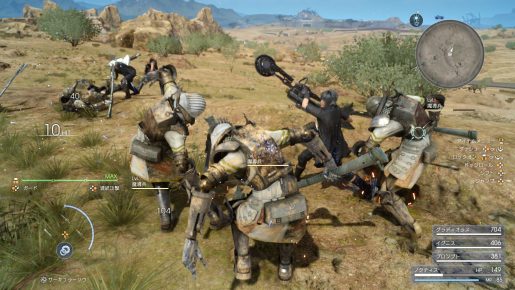 Square Enix announced that it will hold another Active Time Report for Final Fantasy XV later this week. The developers will talk about future updates and DLC that will be added to the game.
Both the game's director, Hajime Tabata, and marketing manager Akio Ofuji will be talking during the Active Time Report. It happens on February 2nd in Japan at 20:00 JST. You can watch it on YouTube by clicking here.
The announcement also said that there will be a video message from a special guest that is unnamed. Sadly, we don't know who it is but it could be Tetsuya Nomura. We'll just have wait and see.
Final Fantasy XV came out last year and is one of the best selling games of the entire series. The game has already shipped over 6 million copies worldwide. Even though some people may have finished the game already, future updates and DLC is coming later this year.