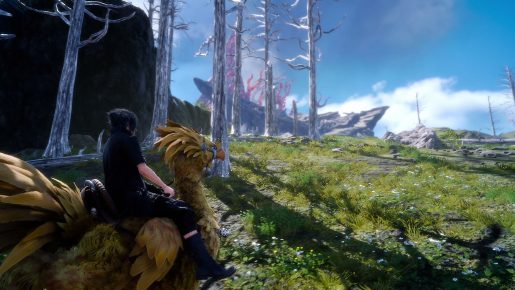 For a while now, the Final Fantasy XV soundtrack was only available in Japan. Now the soundtrack is finally going to be released internationally thanks to the help with Sony Classical.
VGMOnline reports that Sony Classical is set to publish the Final Fantasy XV soundtrack internationally. The soundtrack will contain 90 tracks from the game that span across four discs. That's 306 minutes of music folks!
International retailers have already listed the soundtrack. Amazon Germany has listed the soundtrack for 28.99 Euros. If you live in North America, that Amazon store has listed the soundtrack for $29.58.
Amazon Germany says the soundtrack will be released on February 3rd while Amazon USA says it will be out on March 10th. It's possible Europeans will be getting the soundtrack earlier than those living in North America.
Final Fantasy XV was named as our best RPG of 2016. Do you like the game enough in order to buy its official soundtrack?