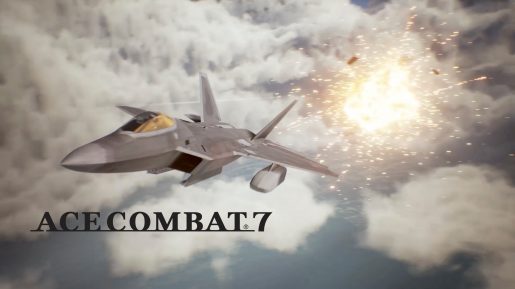 As of right now, Ace Combat 7 has only been officially announced for PS4. Taiwan has now rated the game for Xbox One too.
This report comes from Gematsu. If you click here, you can see that the Ace Combat 7 has been rated for the Xbox One console. Again, this is interesting as Bandai Namco has yet to announce that it will be out on other platforms.
Bandai Namco is a third party publisher/developer so it's possible the game could be out on platforms outside of the PS4. Still, Gematsu mentions in their article that the Taiwan rating system is not as reliable as other countries so it could just be a minor mistake.
The game will be out later this year. It will also have PlayStation VR support. This is the first time in the series that will feature VR support of any kind.