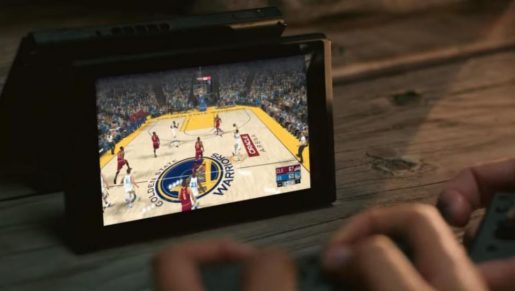 This may not surprise anyone, but 2K Sports has now officially announced that NBA 2K18 will be out later this year on all major platforms.
What's different about this year though is that apart from the PC, PS4 and Xbox One, the new NBA game will also be released on the Nintendo Switch. It already has a release window of September 2017.
"Bringing NBA 2K18 to Nintendo Switch is a natural progression as we continue to expand our audience and welcome new fans to the franchise," said Jason Argent, SVP of Basketball Operations for NBA 2K.
As always, the game is still going to be developed by Visual Concepts. No other features were announced at this time but we'll know more later this year.