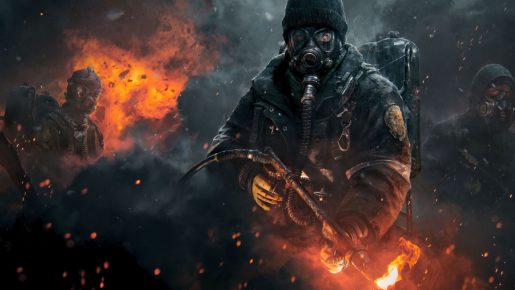 Tom Clancy's The Division is set to get an update in the near future for it to look good for the new PS4 Pro console.
Details are scarce right now, but Ubisoft made the announcement during a livestream. It just says that The Division will be getting PS4 Pro support at some point next week.
PS4 Pro support usually means you can play the game in 4K, or have other options such as playing it in 1080p and 60fps. Some other have options for you to play it in 1440p.
The new console is out now and is getting decent reviews. It can do a lot of things even though the console itself only costs $399. It will be interesting to see what Microsoft has in store when Project Scorpio is out next year.