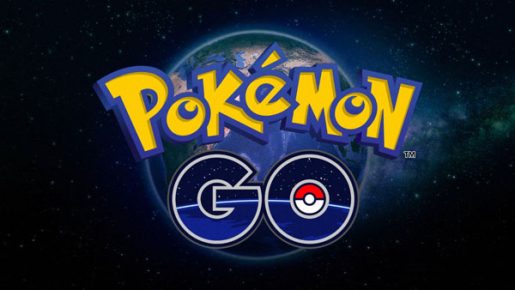 One of the biggest complaints about Pokemon Go is that it favored people that lived in urban areas. It sounds like a new update will address that problem.
The Pokemon Go Facebook page said: "Trainers, we've observed increased numbers of Pokémon sightings in parks and other outdoor locations in urban and rural areas."
The game was recently updated so that you can catch newer Pokemon. Not to mention you can find a Pikachu and Raichu with a santa hat from now until December 29th. Happy hunting everyone!